Stafford Motors to conduct island wide inspection campaigns on Honda Motorcycle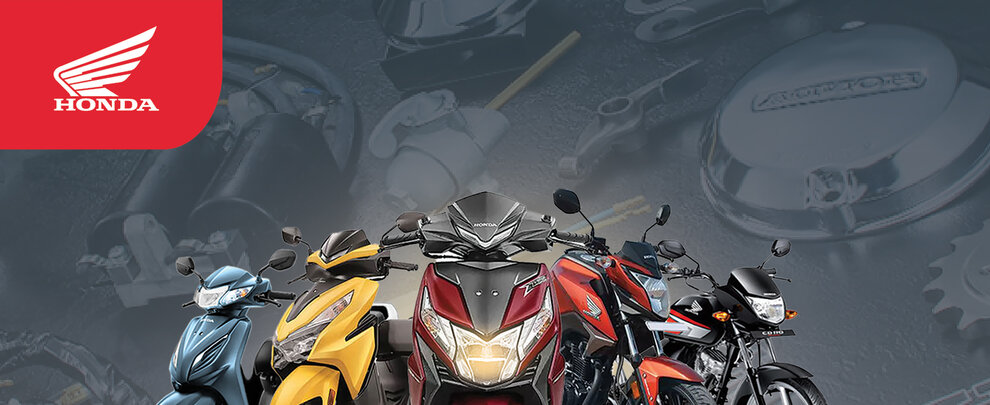 Stafford Motors, Sri Lanka's sole authorised distributor for The Honda Motor Corporation of Japan, is conducting a nationwide inspection campaign for Honda motorcycles. The campaign will be held in conjunction with dealers across the island. The objective of the campaign is to educate customers about the importance of using genuine parts and how to identify them. Furthermore, Stafford Motors also aims to support customers to maintain motorcycles during the current economic downturn.
Additionally, Stafford Motors will also provide a 15% discount on any items that require periodic maintenance. The programme will be conducted on a provincial level, starting from the Western Province between the 15th and 20th of May 2023. The program will continue in the North Western Province, and other provinces until the 17th of June 2023. The campaign will move to the North-Western Province and continue onto others thereafter. The campaign was also designed to increase the total service and aftersales care potential of motorcycles in Sri Lanka, which has declined significantly, especially in lieu of import restrictions and other recent economic complications in Sri Lanka.
Sampath Wasala Mudali (Deputy General Manager – Field Service & Technical Training) of Stafford Motors, commented on the campaign, "Our Honda customers' safety and satisfaction are of the utmost importance to us. Through this island wide campaign, we aim to go the extra mile for Honda motorcycle owners, to ensure that they can ride with confidence and peace of mind, knowing that their bikes are in optimal condition."
Another objective of the campaign is to introduce Honda motorcycle owners to authorised dealers across the island to encourage motorcycle owners to visit authorised dealers to ensure that their bikes are inspected and maintained by experts. Dealers themselves have encountered several issues over the last few years, and this campaign promises to both create and revive bonds between dealers and Honda motorcycle owners.