Pelwatte leads by example: Commences SAPP grants program for farmers with inaugural ceremony at Kekirawa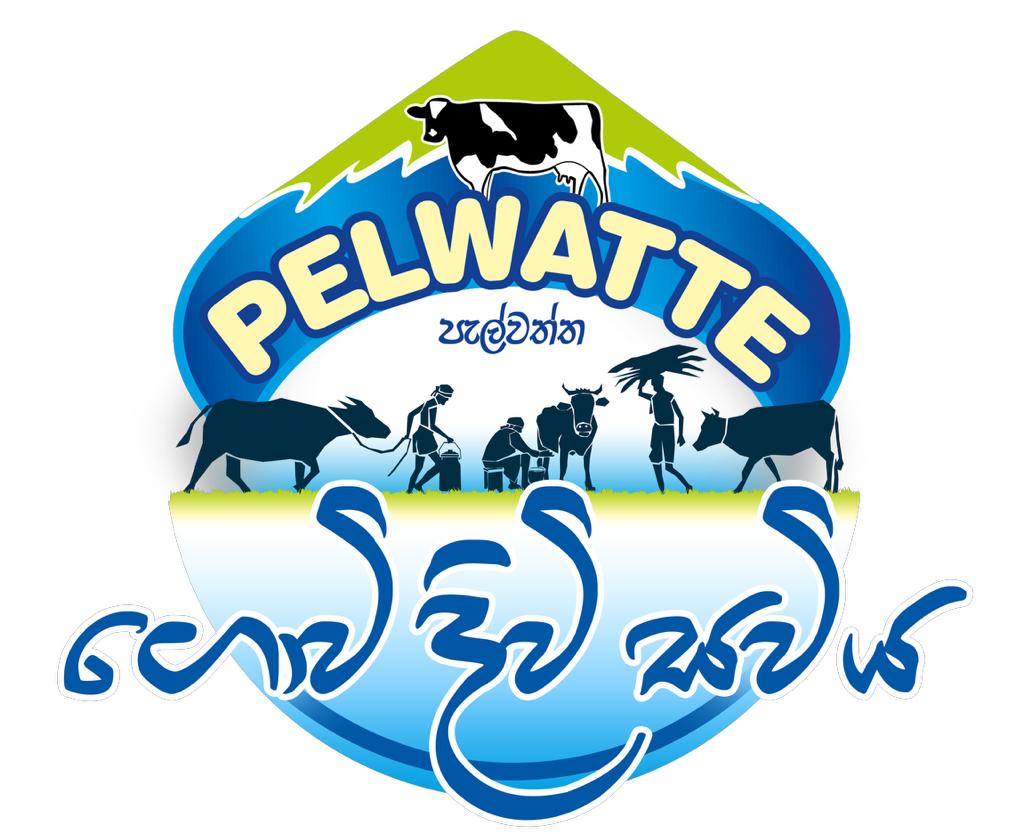 The nation's leading dairy producer, Pelwatte who is also an active member of the Smallholder Agribusiness Partnership Program (SAPP) which is a small scale agribusiness partnership program implemented with the Ministry of Agriculture, Democratic Socialist Republic of Sri Lanka. The goal of this program is to help uplift the lives of the farming community who work tirelessly for the production of fresh dairy products that go into each and every Pelwatte product. Keeping in line with the program, Pelwatte held the SAPP grants inauguration ceremony on the 8th of July 2022 at the Kekirawa milk collection centre auditorium with the participation of the Smallholder Agribusiness Partnership Program (SAPP) and the Market Oriented Dairy (MOD) program.
In addition to financial grant assistance, the program also strives to empower the farming community with support through training with the support of the Market Oriented Dairy program by the US Department of Agriculture (USDA) and the International Executive Corporation (IESC) by introducing globally recognized farming methods that have been scientifically proven to increase and enhance output ethically and to the best of quality.
Commenting on the occasion, Managing Director Mr. Akmal Wickramanayake had the following to say "With the current economic situation of the country it is not easy for anyone, especially for the farming community. However, this hasn't derailed their dedication to ensure that the dairy output is of the best of quality. Hence, we as Pelwatte feel that it is our duty to support this dedication with the SAPP grants program and to lead by example in the industry by showing our support".
The SAPP program aims to be an immense boost to the local dairy industry's mission of one day being self-sufficient in terms of milk production. It aims to help 1000 dairy farmers from eight different regions of the nation. These farmers will be from the districts of Anuradhapura, Nuwara Eliya, Kurunegala, Monaragala, Polonnaruwa, Badulla, Ampara, and Puttalam.
Pelwatte is a dairy brand on a mission to one day make the production of milk in Sri Lanka meet the local dairy requirement. In its mission, it strives to ensure that global standards are followed and to establish Sri Lankan dairy standards as a global mark of quality and trust. This cannot be done alone by Pelwatte itself without the support of its dairy farmers who work tirelessly and its loyal customers that always pick Pelwatte.