Retail website-Kapruka- which sold goods for exorbitant prices raided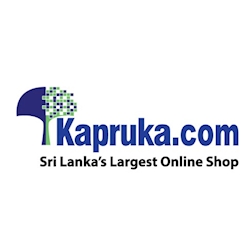 The office of a popular retail website- Kapruka.com- based in Colombo was seized by the Consumer Affairs Authority (CAA) t
The website has listed one tin of canned fish at a price of Rs.550, a kilo of big onion for Rs. 500, a kilo of dhal for Rs.180 and a kilo of wheat flour for Rs. 350.
The CAA said the company has agreed to pay back the excess amount they have charged from consumers.
The CAA has taken steps to file legal action against the company for selling overpriced goods during the curfew.